We believe in human potential and a just, equitable, democratic future.
By 2050 Earth will have warmed 2°C, an Artificial General Intelligence (AGI) will exist, and humans will walk on Mars. It may be the end of the world, but other worlds are possible.
We're Boardroom Labs — part consultancy, venture studio, think tank, and academy. We're Future Designers, which means we design products, companies, and movements that shape a better world.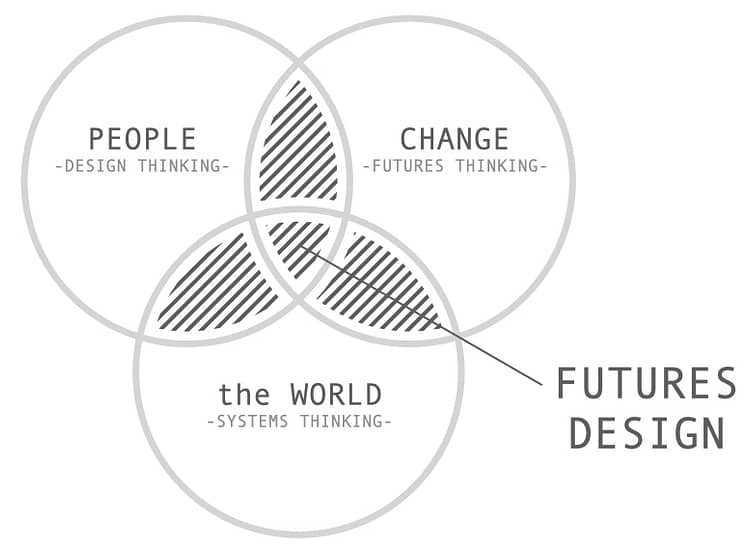 We build significant new value by solving complex global problems.
Our universal guiding metric is new revenue generated for our ventures and clients (as a proxy for positive social impact), without compromising on our values, while serving people and the planet.
Our values go deeper than how we act, but instead point towards why we believe Boardroom Labs is the perfect place for us to be.
The new normal is unprecedented volatility, uncertainty, and change.
Boardroom Labs works with Boards & Senior Executives, Policy & Strategy Teams, VCs & Institutional Investors, Product & Innovation Teams, R&D Labs, and HR & Operations Teams to build new ventures and generate incredible business (and social) value.
We focus on significant global problem areas with the potential for major breakthroughs that serve the common good.
Banking & Finance
Energy, Infrastructure, Mobility, & Aerospace
Consumer Goods, Entertainment, & Retail
AI, Robotics, Computing, & the Internet
Food, Health, & Biotechnology
Government & NGOs
We're a team of dreamers and do'ers.
Boardroom Labs draws on best practices from the social sciences, innovation, design, and change-making. We're entrepreneurs, designers, researchers, technologists, investors, and coaches.
Boardroom Labs is a futures and innovation collective and studio.